Celebrating SPAMI Day 2023,

Preserving Our Common Heritage.
The SPAMI Day, a regional celebration of Mediterranean marine conservation and protected areas, was set up by the Contracting Parties to the Barcelona Convention at their COP 22 (Antalya, Türkiye, 7-10 December 2021), and is officially celebrated on 15 April of each year. This coming April 15, 2023 will be a day of celebration for every person and every entity that has at heart the protection of marine life in the Mediterranean.
Indeed, it is the second SPAMI Day after it was launched last year with the clear objective to promote the List of Specially Protected Areas of Mediterranean Importance (SPAMIs), in other words, exceptional marine areas, managed in an exemplary manner, and more broadly, to raise awareness about ocean conservation.

The theme of SPAMI Day 2023 is the co-management and involvement of Civil Society Organizations (CSOs) in the management of Marine and Coastal Protected Areas (MCPAs). By choosing this theme, the goal was to value and encourage all the dynamics involving different stakeholders within SPAMIs, which contribute to transformative change towards preserving and restoring ecosystems and living in harmony with nature.
The slogan of this 2023 SPAMI Day is a clear manifesto of awareness and involvement: Boost actions towards marine biodiversity conservation and the preservation of the Mediterranean Sea, our common heritage.
For this year's edition of the SPAMI Day, SPA/RAC has launched a call for projects aimed at organizations of Mediterranean civil society. It invites them to propose ideas for activities to celebrate the SPAMI Day and promote the conservation of marine biodiversity. Thus, six projects were chosen to be subsidized and implemented in SPAMIs, in collaboration with their managers.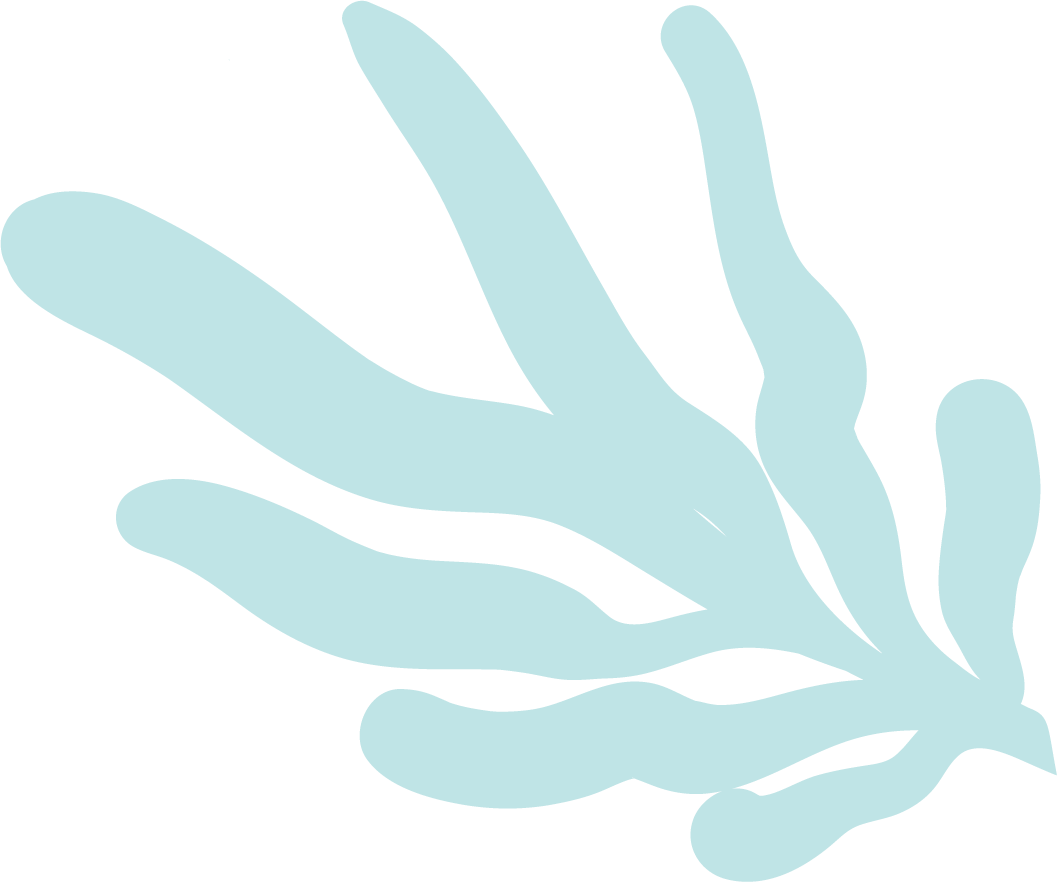 This initiative is supported by the "SPAMI Twinning Programme" - Ensuring effective management and evaluation of SPAMIs – implemented under the cooperation agreement between UNEP/MAP-Secretariat of the Barcelona Convention and the Italian Ministry of Environment and Energy Security.
Even though each SPAMI has its own dynamics and challenges, promoting active exchanges and constant sharing among SPAMI managers is a sure way to reinforce a network of dedicated professionals. Based on their experiences on the ground, they will together offer strong and sustainable solutions for the preservation of the common sea that unites us, our Mare Nostrum.
Today, SPAMIs proved that they are at the forefront of a working conservation model. Promoting, developing, and expanding them would help our sea to thrive.
SPA/RAC is the UNEP/MAP Regional Activity Centre for Specially Protected Areas and marine biodiversity, established in 1985 under the Barcelona Convention for the Protection of the Marine Environment and the Coastal Region of the Mediterranean. The mission of SPA/RAC is to support the efforts of Mediterranean countries to conserve and sustainably manage threatened or endangered species as well as areas of particular natural or cultural value. SPA/RAC has been entrusted with the management of the SPAMI List, which was established since 2001 by the Contracting Parties to the Barcelona Convention as a framework for exchange, cooperation, and technical support, and currently benefits 39 Mediterranean Marine and Coastal Protected Areas (MCPAs).